About The Owner
Meet The Philosopher
Colorado born and raised from around the way, Adrian Garcia has had the entrepreneurial spirit since a young age. From mowing lawns in the summer to shoveling snow in the winter, Adrian has always had the desire to build his own business and help others to build their dreams.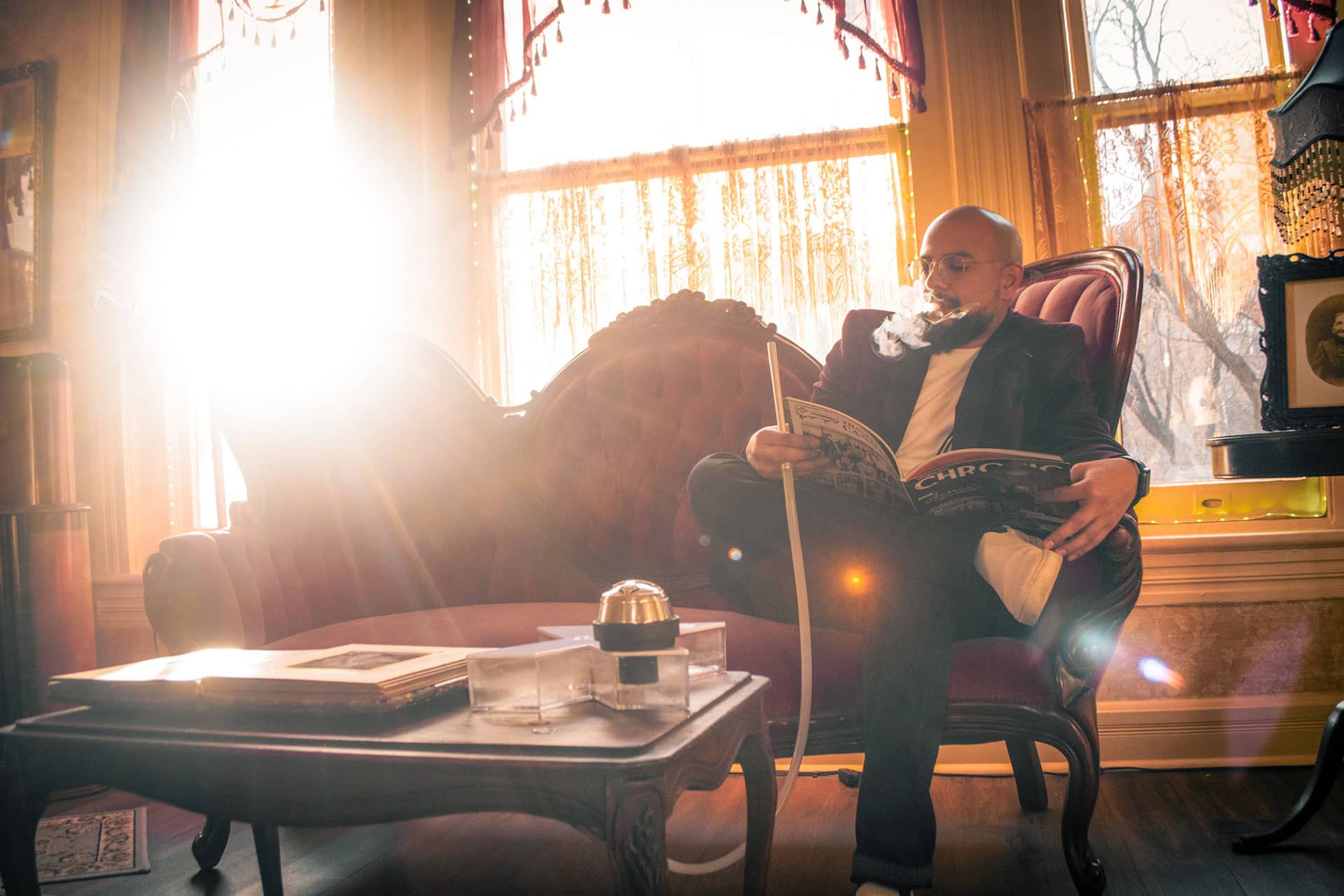 Raising money for first responders with PTSD and helping the local homeless, is just the beginning of what Adrian can accomplish through his companies. His mission is to never stop building community and elevating individuals through music, art, entertainment and now his various brands.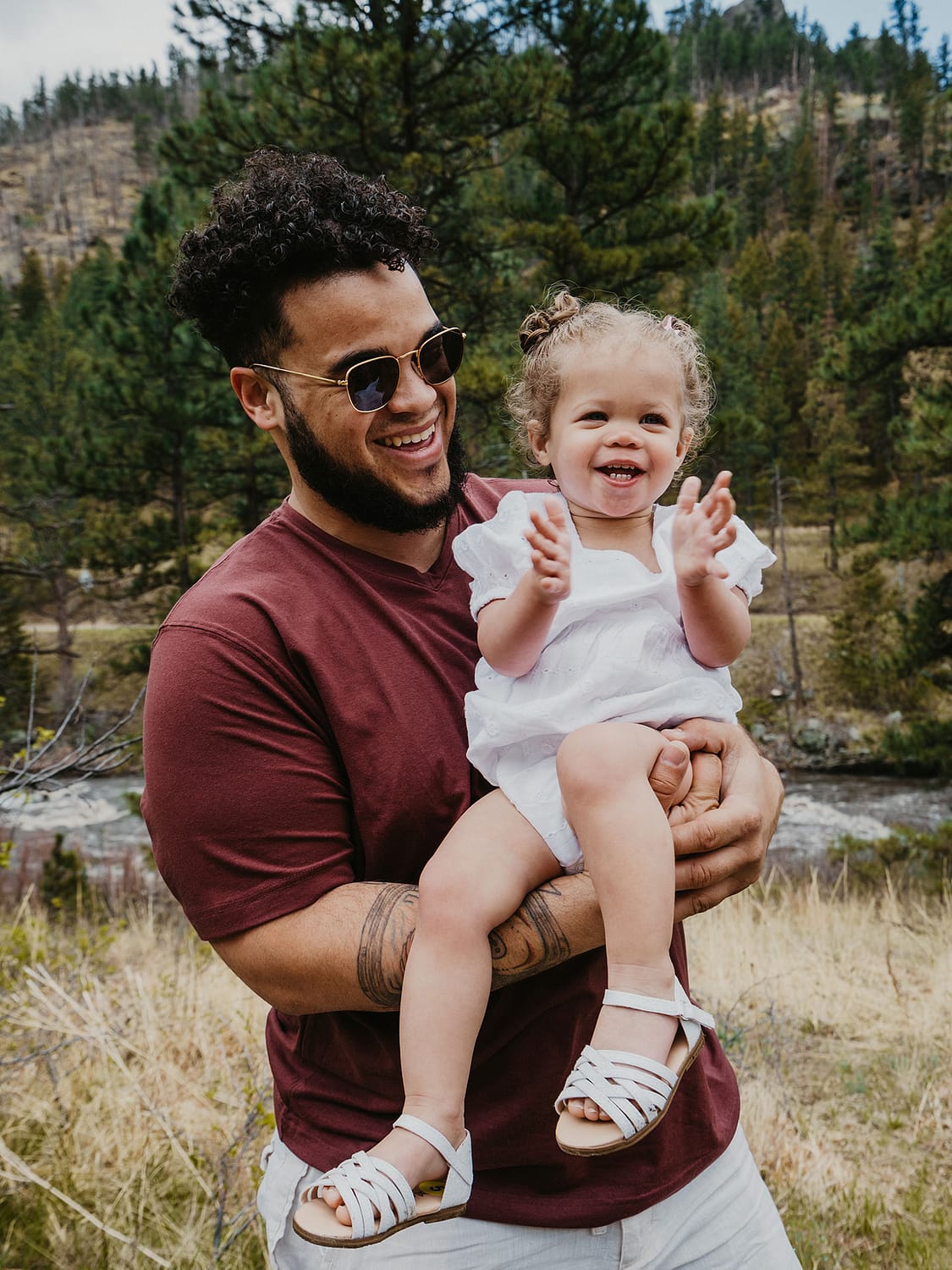 Jonnell Miller
The Inventor
Having the space to start small and go big has been a continuous part of Jonnell's success. After a near Decade of business development Jonnell is now also a family man. Being creative and a father has pushed Jonnell to higher heights. Recognizing the importance of clean and sustainability for the future has really challenged him to make the difference.
About Shisha Leafa
Our Story
Shisha Leafa is pure leaf shisha that enables its users to experience the same great taste and social experience as going to your local Hookah lounge, all without the headache or stomach ache experienced when using tobacco products.
Future Plans
Adrian plans to use his new brand to help have a voice in the community. With a long-standing career in advocacy, his past includes fighting for student veterans which ultimately created their own designated safe space campus. He's also been heavily involved in clothing and food drives each year for the holidays and has helped out tremendously during the 2020 pandemic through his other business, FamBAM Productions.
Today, his momentum has not slowed down any. Adrian has taken his experience as a Business Banker for JP Morgan Chase Bank and his Horticultural/Cannabis background to fuel the energy that created Shisha Leafa.